Welcome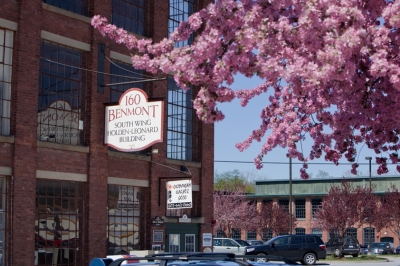 Bennington Vermont-Old Mill Property is one of rich histories, and even richer futures. Since reopening its doors in 2000 thanks to successful Entrepreneur and local business man Jon E. Goodrich, the mill has housed over 51 tenants that employ over 500 people.
It has always been known in Bennington and continues offers lucrative offers for perspective tenants, in addition to the many local jobs kept in Bennington for Bennington.
In addition to all of this the mill has astoundingly continued to complete renovation after renovation to expand business opportunities for tenants every day.